FREE DELIVERY OF BUILT IN BRAAIS & FIREPLACES TO ALL MAIN CENTRES IN RSA
VAT no.: 4770203877 | REG no.: 2002/066854/23
We could write something witty and profoundly intellectual here,
but the fact is that much has changed through time.
One thing however stayed the same – You Get What You Pay For!
Because the necessary measures have been put in place, our 3mm steel units
carries a 20 year Warranty  under normal operating conditions.
This demonstrates how much confidence we have in our products,
and it is being used across the globe by very satisfied customers.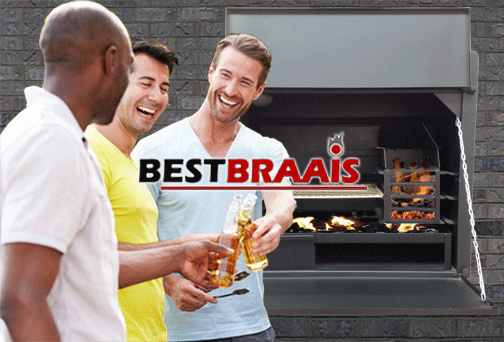 Do you have any questions about our products or inquiries in general?
Please feel free to send us a message. We love to hear from our visitors!
Simply fill out and submit the below form and we will be in touch as soon as possible.
Transform Your Entertainment Area Into a Stunning Oasis With Our Selection of High-Quality Built in Braai and Fireplace Solutions